Persona Celebrates 25th Anniversary, Teases Seven Projects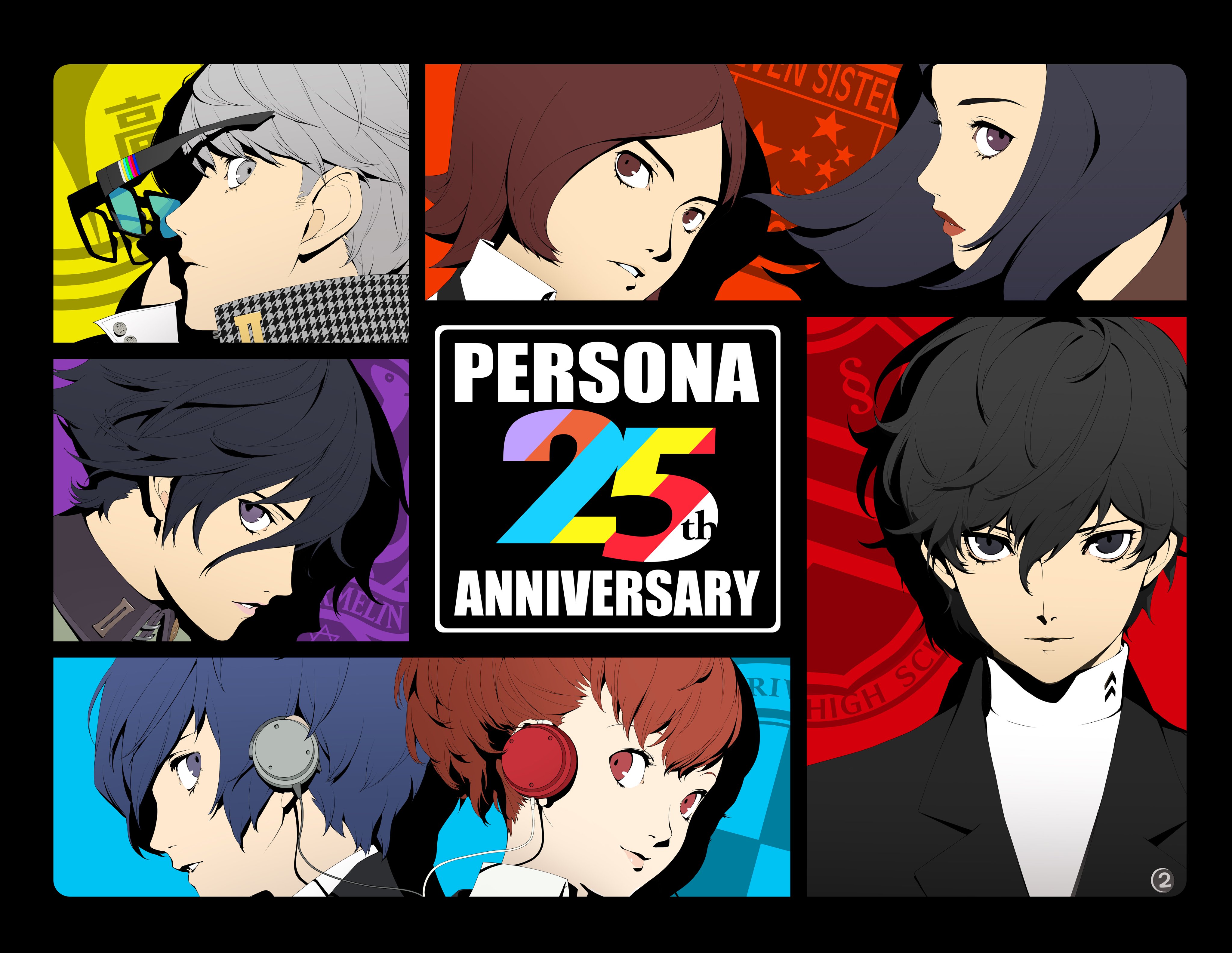 Since the birth of the Persona series on September 20, 1996, with the release of Revelations: Persona, there have been five main games and numerous spin-off games. With more than 15 million sales worldwide, the popular JRPG franchise is celebrating its 25th anniversary soon and ATLUS, the video game company, has prepared a year-long celebration for the fans.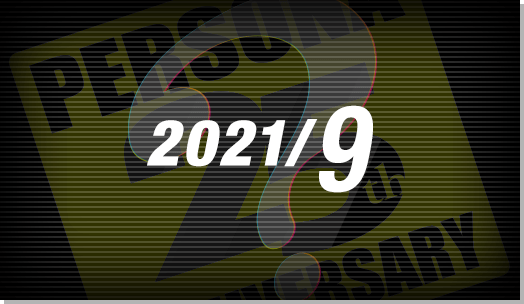 In the website dedicated to this occasion, dubbed the "Persona 25th Anniversary Project", there are teasers for seven separate projects. The first of which is dated 2021/9, the month of the actual Anniversary, and the seventh dated 2022/Autumn. The website also mentions commemorative merchandise, events, and collaborations.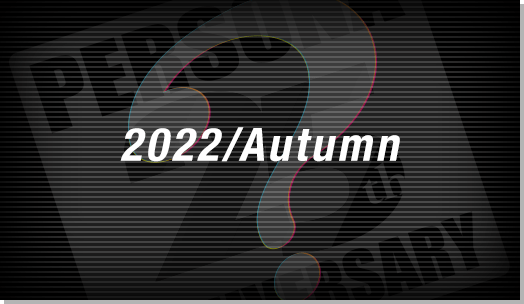 Fans are speculating another main game in the series or more ports of games to PC, but as of now there has been nothing confirmed yet. On their Twitter, Official ATLUS West said to stay tuned for more news, which will hopefully come soon.
Subscribe to INQUIRER PLUS to get access to The Philippine Daily Inquirer & other 70+ titles, share up to 5 gadgets, listen to the news, download as early as 4am & share articles on social media. Call 896 6000.